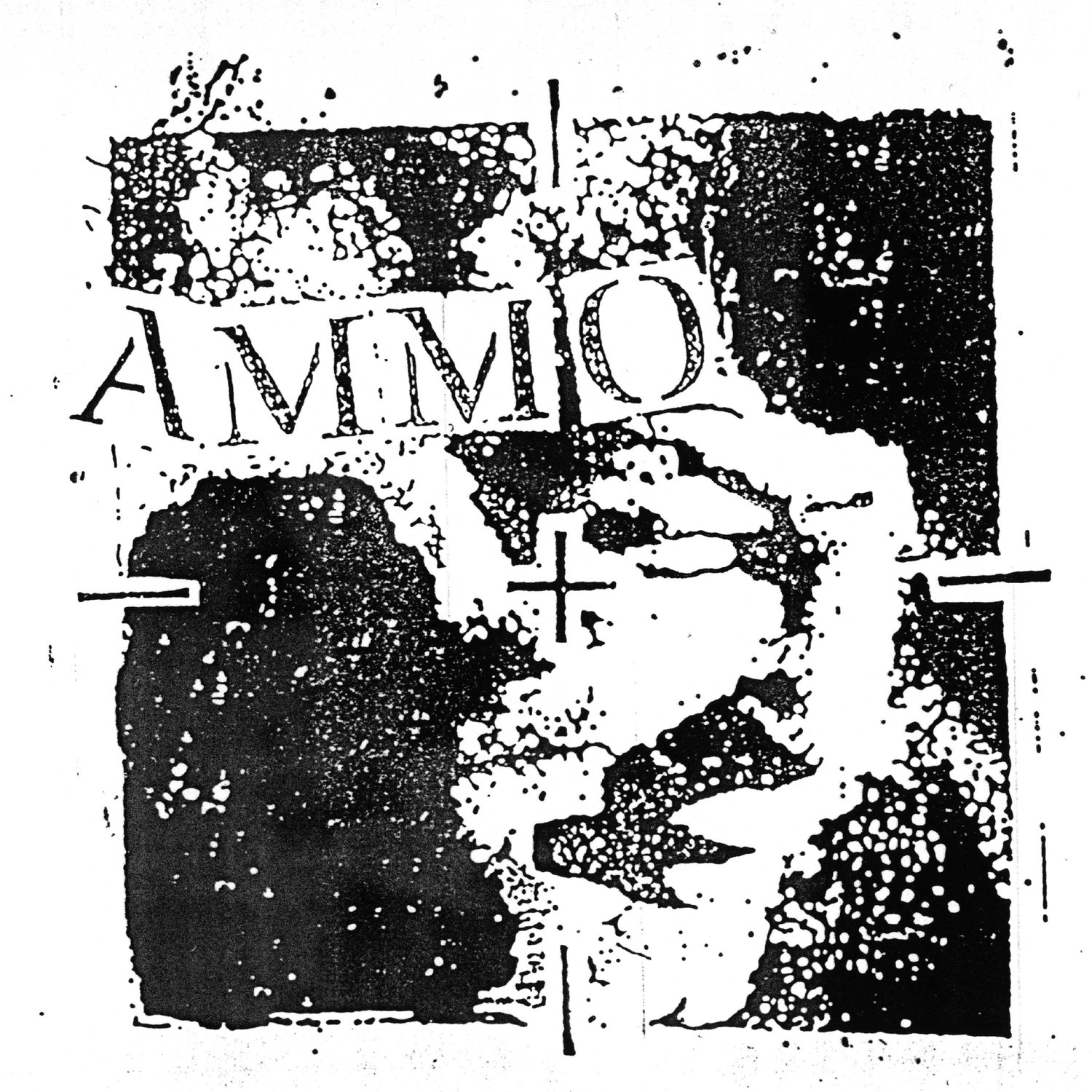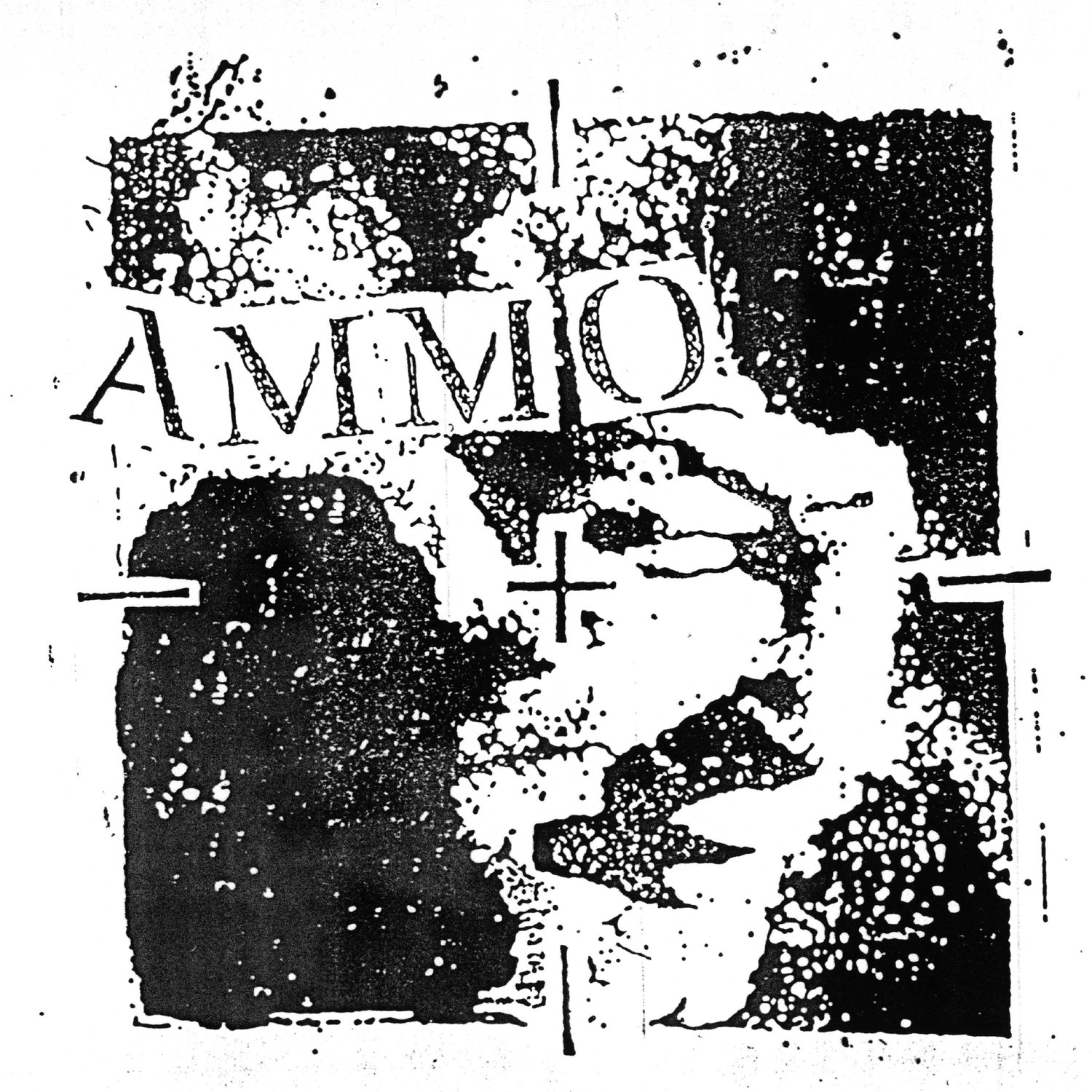 AMMO "Web of Lies/Death Won't Even Satisfy" 12"
by AMMO
$17.00 / On Sale
Please Note: This is a Pre-Order. Records will ship On or before February 11.
Aggressive New Jersey Shore Hardcore done right. Blazing Fast with just enough constant Hooks and Flip your Mattress breakdowns. Enjoy the Creepy Crawl. This one won't leave the player. 150 Copies (Or So) on Coke Bottle Clear, with the rest on Jet Black Wax. First Come First Served.